Established 2010
We've been making clean, vegan perfume since before it was cool.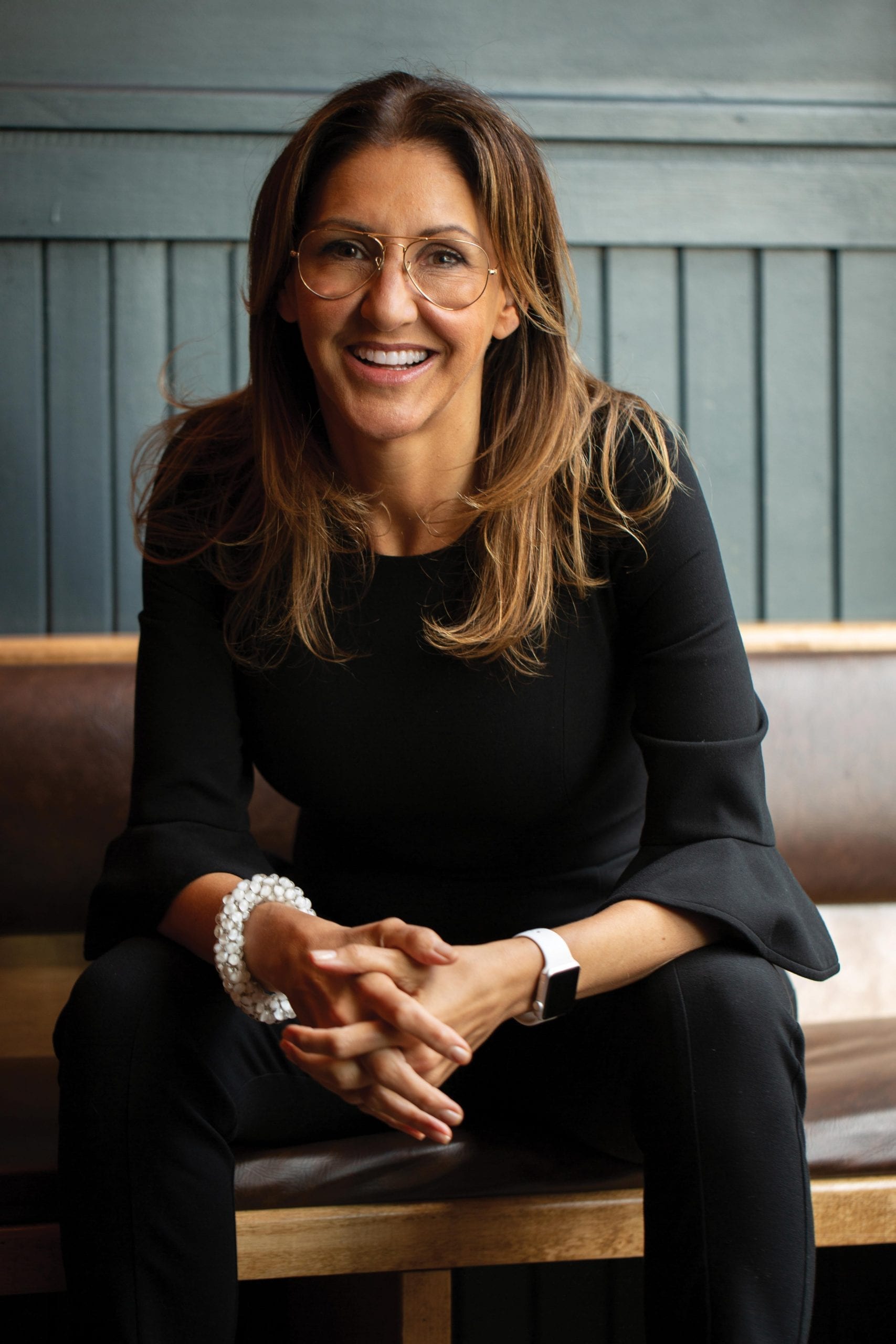 The 7 Virtues is a social enterprise founded in 2010. We source fair trade, natural and organic essential oils to support farmers rebuilding after war or strife. All of our peace perfumes are available in the Clean at Sephora Space in the USA and Canada at Sephora.
We've cracked the code on how to make a long lasting, natural perfume without using harmful chemicals. We doubled our natural perfume formulation to twice the amount found in eau de parfum, to 22 - 30 per cent fragrance oils and infuse these naturals with organic, sugarcane alcohol. Our peace perfumes are made without phthalates, parabens, sulfates, formaldehyde or UV inhibitors. Our philosophy is to help our farmers and our clients to ensure you get a natural, hypoallergenic perfume you can wear to work and to any location.
Our fragrances share the positive stories of nations rebuilding. It takes courage to rebuild and we want to share those stories. Each fragrance is sourced from a different country including Afghanistan, Haiti, Rwanda, Madagascar, India, Egypt and the Middle East.
Our founder Barb Stegemann was a journalist who never set out to make perfume. When her best friend, a soldier serving in the Canadian military was wounded on his mission to liberate women and girls in Afghanistan, she took on his mission of peace while he healed. Sourcing legal orange blossom and rose essential oil crops freed Afghan farmers from the illegal poppy crop and liberated their daughters from becoming young opium brides. She's taken her philosophy of equality and empowerment around the world to Haiti, Rwanda, The Middle East, India, and Madagascar. Because it's the right thing to do.
"My real job is to make rebuilding more exciting than destruction. I do this through perfume."
- Barb Stegemann
The 7 Virtues began as a book. Barb promised her best friend, Captain Trevor Greene in the hospital she would take on his mission of peace while he healed. Then she realized as a woman in this patriarchy, she didn't have a way, so she created a new way. The 7 Virtues of a Philosopher Queen – a woman's guide to living & leading in an illogical world has empowered women to launch companies, end bullying and run for office. Harnessing women's buying power and voting power to end corruption, poverty and war is Barb's mission. The doc film, Perfume War on this journey of empowerment and peace won Best Humanitarian Film at the Sedona Film Festival.
As an early social entrepreneur, back in 2009 when she first sourced one cup of orange blossom oil to support farmers in Afghanistan, the banks wouldn't give her a loan. Determined, she launched on her visa card out of her garage on International Women's Day. Two weeks later the story was on the front page of the Globe and Mail and 8 weeks after that she was pitching on CBC's Dragons' Den where she became the first woman from Atlantic Canada to land a venture capital deal on the reality TV show.
Farmers in Afghanistan earn twice the income over the illegal poppy crop when they grow orange blossom and rose. Barb is on a mission to find other businesses to buy from her suppliers, Abdullah Arsala in Afghanistan has since doubled his distillery, but we need to find more companies and create a movement to source from him and our other suppliers.
Then countries began to come to us asking us to purchase natural, organic and fair trade essential oils. We travelled to Haiti to source the best Vetiver essential oil in the world. Then we began to source essential oils from the Middle East, from Israel and Iran, putting them together as every day citizens do get along. It's time to get loud with our love. We travelled to Rwanda on International Women's Day to visit the first country in the world with a female majority government. As a result, Rwanda is the safest, fastest growing, least corrupt country in Africa.
Our supplier Nicholas Hitimana began a co-operative to support adult orphans and HIV widows who earn three times the income over the next crop of coffee with our patchouli essential oil purchases. We need more suppliers to purchase from Ikirezi to continue to build Rwanda. We then began sourcing jasmine from India that supports blind students to study perfumery and become professional perfumers. When you lose one sense, others are strengthened. And our newest country is Madagascar where we source organic, fair trade vanilla for our Vanilla Woods fragrance.
We invite you to learn more or visit our media page for articles, bios and contact info.
Enjoy our 7V Magazine where we showcase women who inspire us and their work from social entrepreneurs, to artists and media, women who are trail blazing a better world for us all.